Skin Dew Coconut Water Cream is a rich, creamy moisturizer applied on top of makeup, and the skin absorbs it rapidly. Skin Dew is a multi-tasking wonder that can be useful as a body and face highlighter for all-over shine. The lightweight liquid illuminator solution is full with skincare components to help you achieve a brighter, healthier-looking face.
Key Ingredients: Green Tea (Antioxidant + Soothing), Liquorice Root Extract (Brightening + Soothing), Hyaluronic Acid (Humectant), Coconut Fruit Juice (Emollient + Humectant). Alteromonas Ferment Filtrate (Hydrating), Apple Fruit Extract + Hyaluronic Acid (Hydrating). AquaxylTM functions as a hyaluronic acid booster, reinforcing the skin's natural moisture barrier, while AntileukineTM 6, a nutrient-rich sea herb, naturally promotes the look of skin suppleness and firmness. Excluding water and salt, 56% of the ingredients are from organic farming; 70% of the ingredients are organic. It is complete with organic materials.
Skin Dew Coconut Water Cream – How to Use?
Apply to cleansed skin or layered with your favourite serum. Apply a slight amount to the face and neck using upward, gentle movements during morning and night.
Benefits of Skin Dew Coconut Water Cream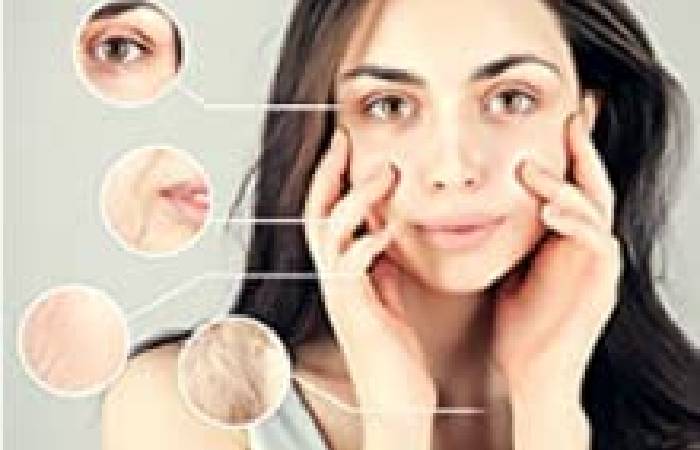 Skin Dew Coconut Water Cream is a moisturizer enriched with coconut water that regulates skin and gives it a healthy-looking glow.
Skin Dew Coconut Water Cream promotes balanced, moisture-rich, and healthy-looking skin by combating skin dehydration
It benefits all skin types and is especially good for dull, dehydrated, and combination skin. Intensely moisturizing yet surprisingly lightweight.
Skin will immediately absorb this cream, which is incredibly hydrating yet surprisingly lightweight, before you can rub it in thoroughly.
Coconut water cream has been reformulated and is now better than ever! Enjoy even more plant-powered hydration and an upgraded preservative system for longer shelf life.
The cream's beautiful, frothy texture is enhanced by an increased concentration of nutritious cupuacu butter, while antioxidant-rich coconut water moisturizes the skin.
A light, refreshing water cream mixed with nourishing coconut water hydrates your skin with weightless moisture. Ingredients to Look For: – Coconut Water: Hydrates and nourishes the skin.

Benefits of Coconut Water

Coconut water contains amino acids, enzymes, antioxidants, and phytonutrients, all of which should help the skin's barrier. Hyaluronic Acid + Alteromonas Ferment Filtrate are deliberate to preserve the skin while also making it appear plumper
Coconut water: moisturizes and hydrates skin. – Sodium Hyaluronate: Improves skin hydration and smoothness. – Alteromonas Ferment Filtrate: Retains and regenerates skin hydration.
Coconut water contains vitamin C, which helps lighten and brighten the skin. Additionally, coconut water's anti-pigmentation properties aid in fading sun tan and promoting clear skin. Coconut water enhances blood circulation, which contributes to beautiful, clear skin.
It is deliberate for all skin types but beneficial for combination, dry, and dull skin types.
Drinking coconut water could increase your body's levels of vitamins, minerals, and electrolytes while also hydrating your skin and body.
Coconut water is 94% water and contains very little fat. It must not be disorderly with coconut milk, which is ready by combining grated coconut meat with water. Coconut milk is around 50% water and very high in fat.
Conclusion of Skin Dew Coconut Water Cream
Skin Dew Coconut Water Cream, a coconut water-infused cream that balances skin and gives it a healthy-looking glow, is better than ever after a formula update. This consumer favourite is still sweet and lightweight. Still, it has an updated preservative system to extend its shelf life and even more ultra-nourishing cupuacu butter to enhance its desired, whipped texture.